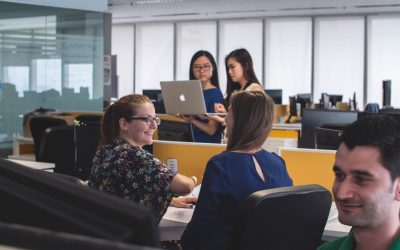 You found a qualified candidate but unsure if they will fit the company's culture? Here are some interview questions to help you assess for cultural fit.
read more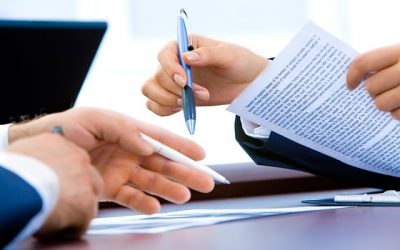 Looking to take out a loan on your home? Learn more about your options before signing your next mortgage agreement.
read more
BAICORP FINANCIAL INC.
© 2020 Baicorp Financial.
All Right reserved.